Innovation, research & development
We find value-adding solutions
Innovation in all business areas as well as research & development are the engine for our entrepreneurial future.
Our considerations
As a company, we invest in minds, in technology and innovation and drive the development of new products. Innovation is a common thread running through all our business activities. We encourage collaboration in networks and in the supply chain to create exceptional value.
Our fields of activity
Innovation on the by-product pomace
Reduction of food waste
Sustainable packaging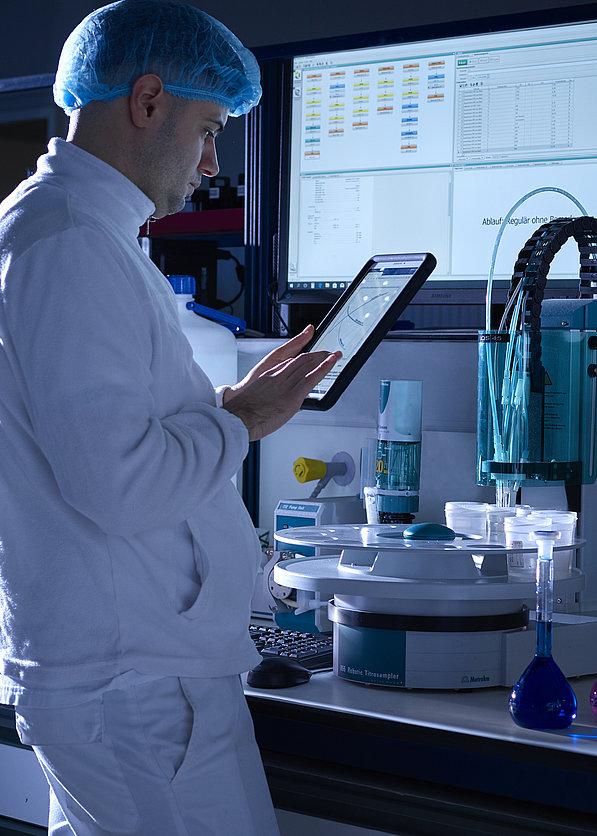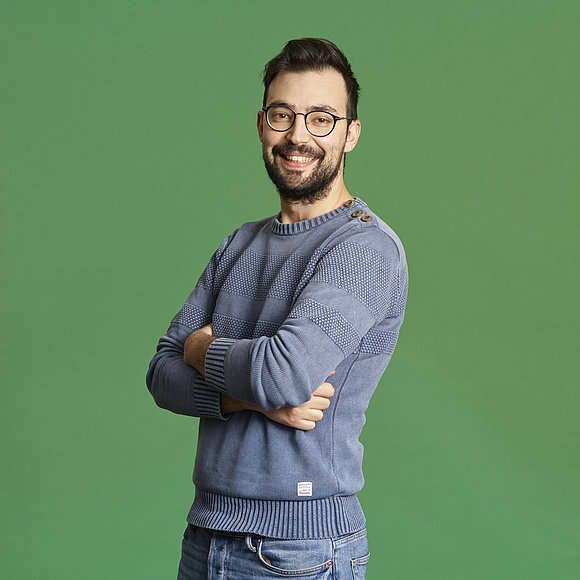 Our projects deal with ideas, prototypes, processes and/or products that so far only exist at the level of academic research; it is then our task to translate the scientific data into industrial reality.