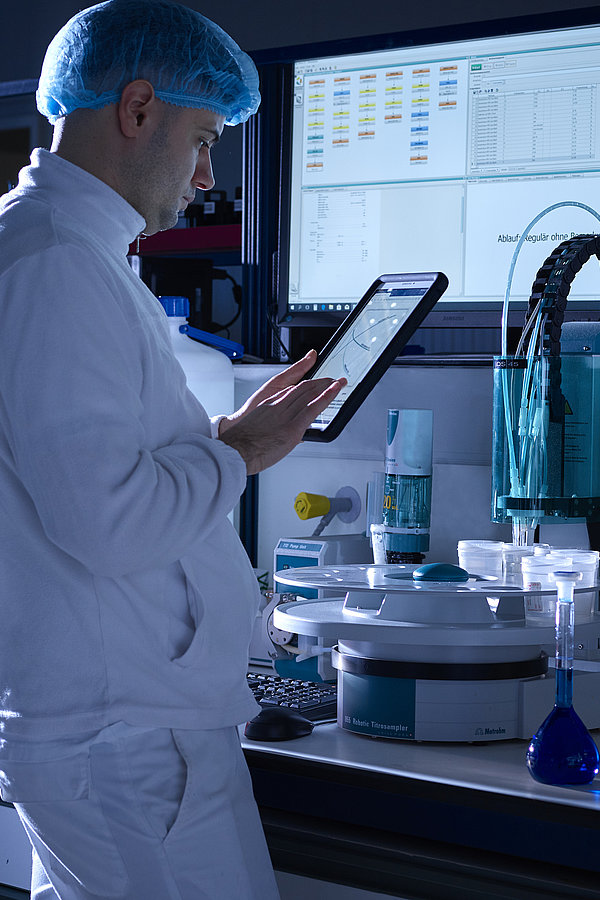 Innovation and experience
We rely on modern, high-performance technology and smart processes - as well as experience and know-how. Because it is our employees that make the difference with their unique and specific skills.
of more than 200 employees
for concentrate and flavour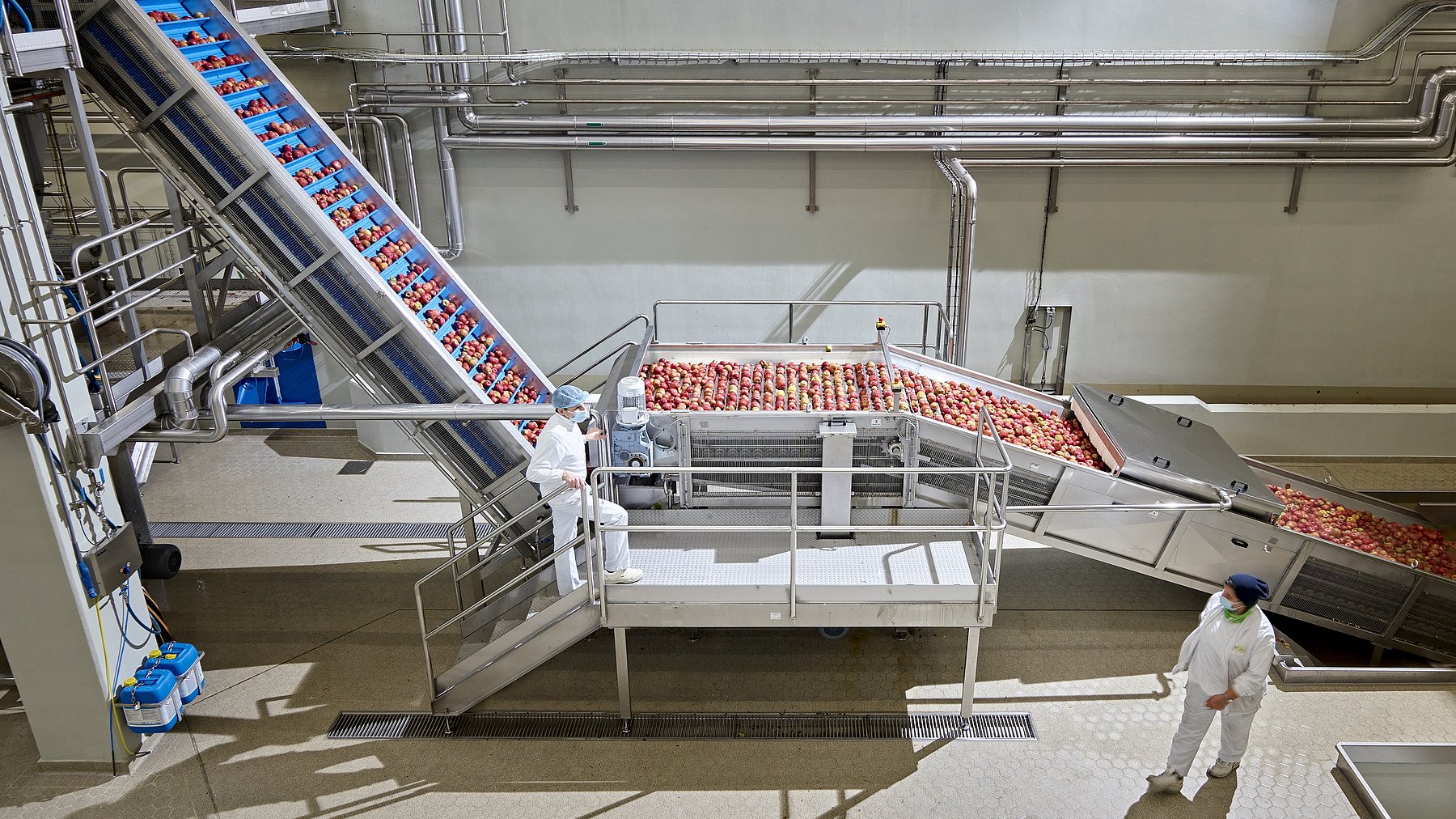 Technology
Best technology, careful processing
Modern technology also contributes to the production of high quality products: With our innovative equipment - from the receiving station and optical sorting to the belt press or puree line - we guarantee careful processing of the fruit. To ensure that the best juice is produced.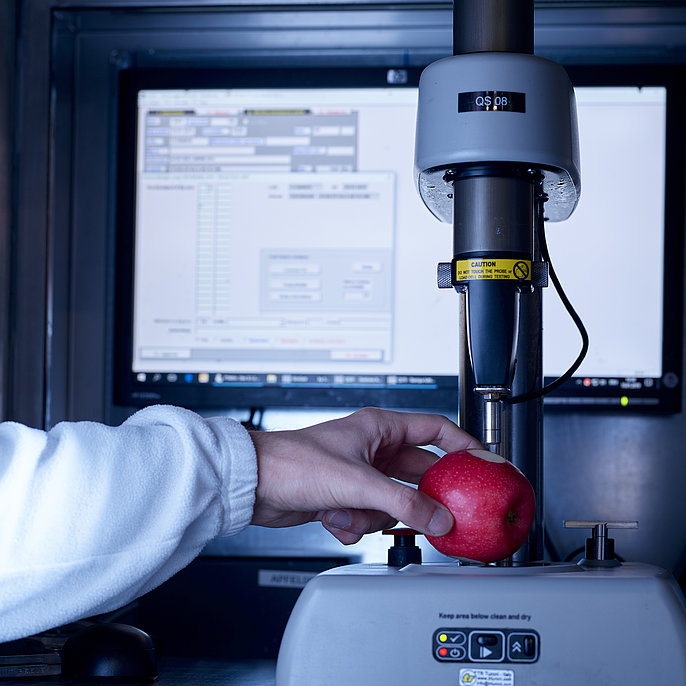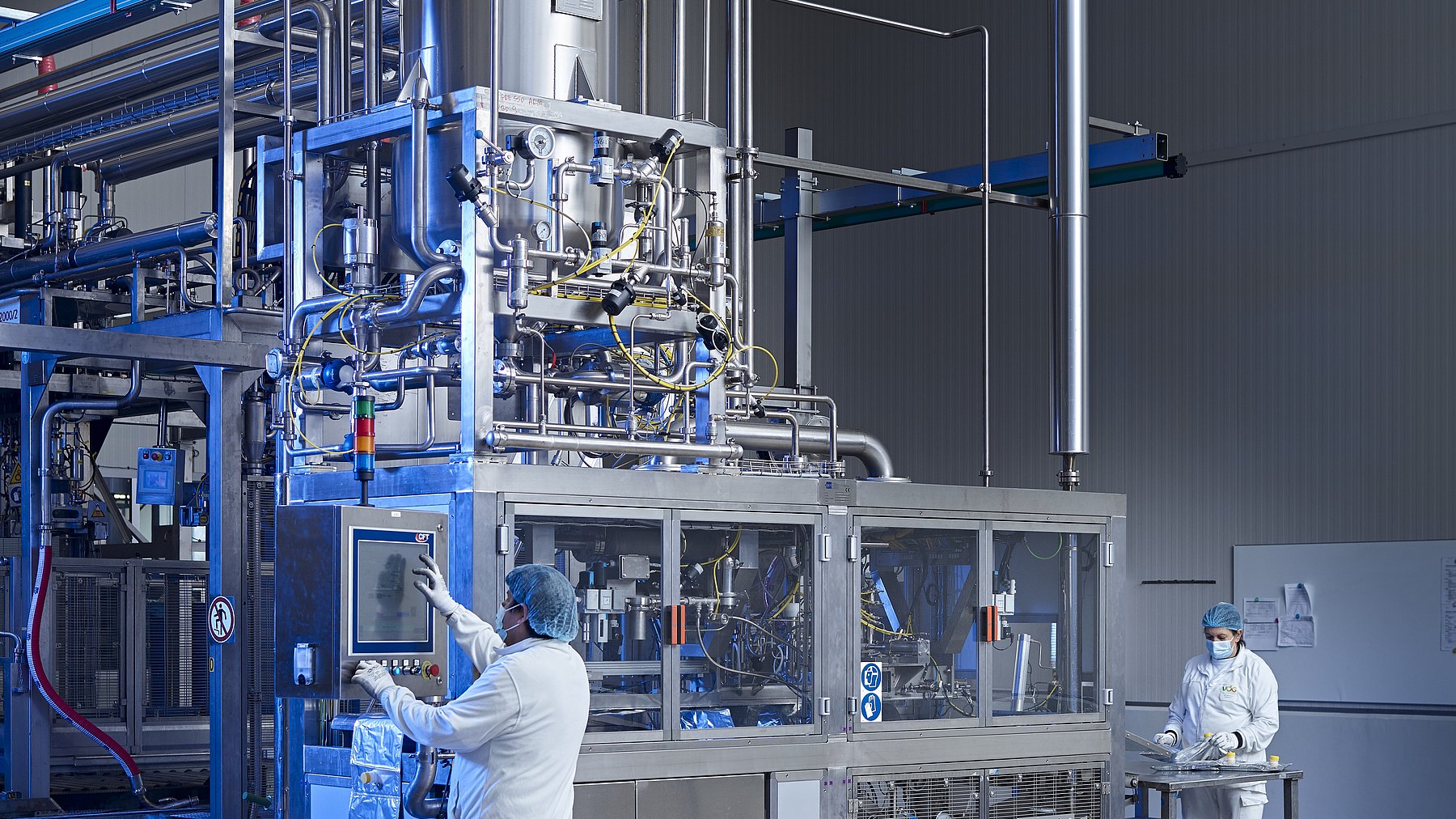 Expertise
A highly specialised team of professionals
Efficient and committed: Our skilled employees, from fruit juice technicians to laboratory and quality assurance employees, guarantee constant and conscientious monitoring of all production processes. Experience is important, but even more our team's creative and innovative solutions to meet our customers' expectations.