Healthy products
Natural top quality
Our apple growers' workplace is nature itself - and using natural products, we produce the best juices and purees that are healthy, safe and natural.
Our considerations
We supply over 500 B2B customers in some 50 countries around the world with our products; our semi-finished goods reach millions of consumers in further processing. The highest level of attention in the production of food is therefore an ethical, not just a legal obligation.
The farmers in our region work according to strict criteria based on "integrated" or "organic" production methods. We pay special attention to our supply chain.
Apples contain important carbohydrates, minerals, vitamins and trace elements as well as secondary plant substances such as polyphenols, which have numerous positive effects on health. In processing, we emphasise very natural, authentic and simple products.
Our goals
100% of our employees are familiar with the Food Safety Culture
Fast processing in delivery:
All throughout the year we receive fruit sorted by the cooperatives for further processing. The shorter time the raw material stays, the better the quality of the end product.
Our fields of activity
Cooperation of our agronomist with our members
Certifications to high standards (supply chain and processes)
Traceability
Package of measures for "Food Safety Culture"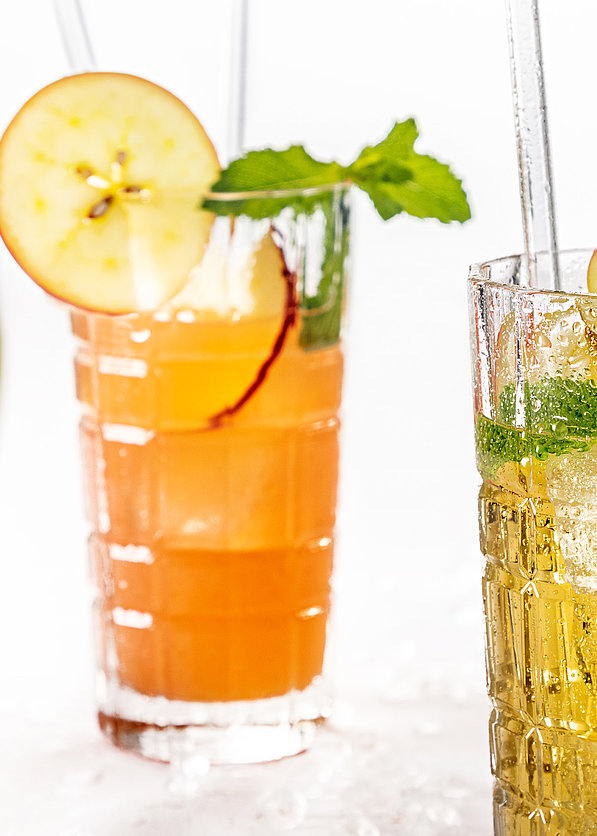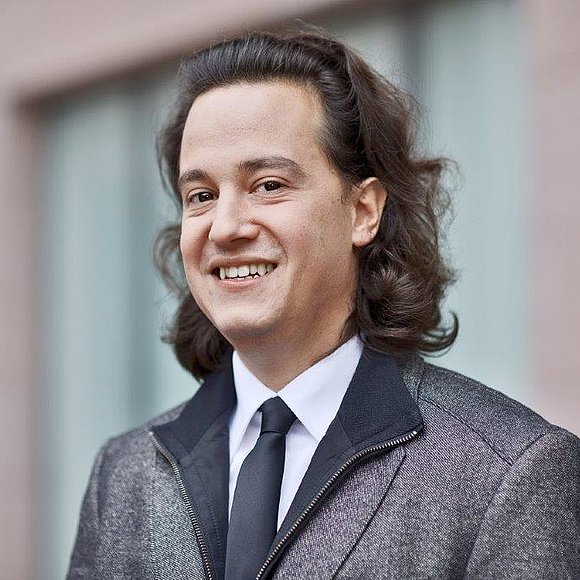 "The best prerequisite for the industrial production of healthy products - especially for babyfood - is the production of high-quality fruit. Therefore, we put a special focus on our supply chain."
MEHR ERFAHREN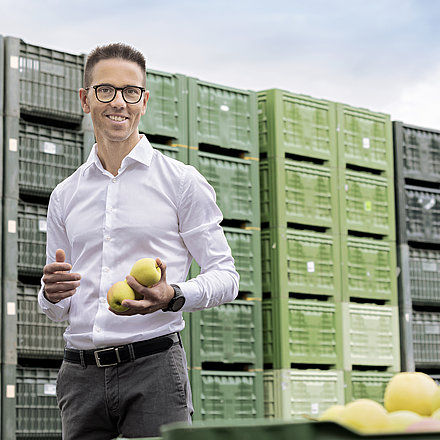 Sustainability
"Organic apple juice is no longer a niche"
South Tyrol has been the largest organic apple supplier in Europe for many years. That is why the quantities delivered to the fruit processor VOG Products have more than tripled in three years.
MEHR ERFAHREN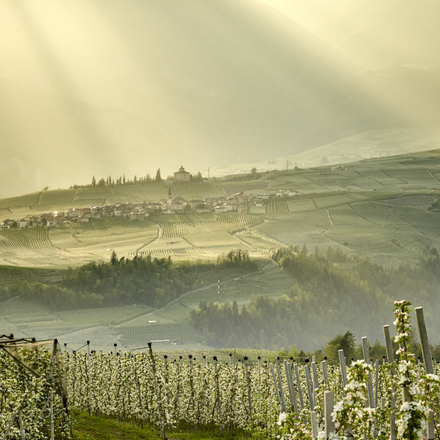 Sustainability
EcoVadis Silver for VOG Products
EcoVadis rewarded the sustainability efforts of VOG Products with a silver medal.