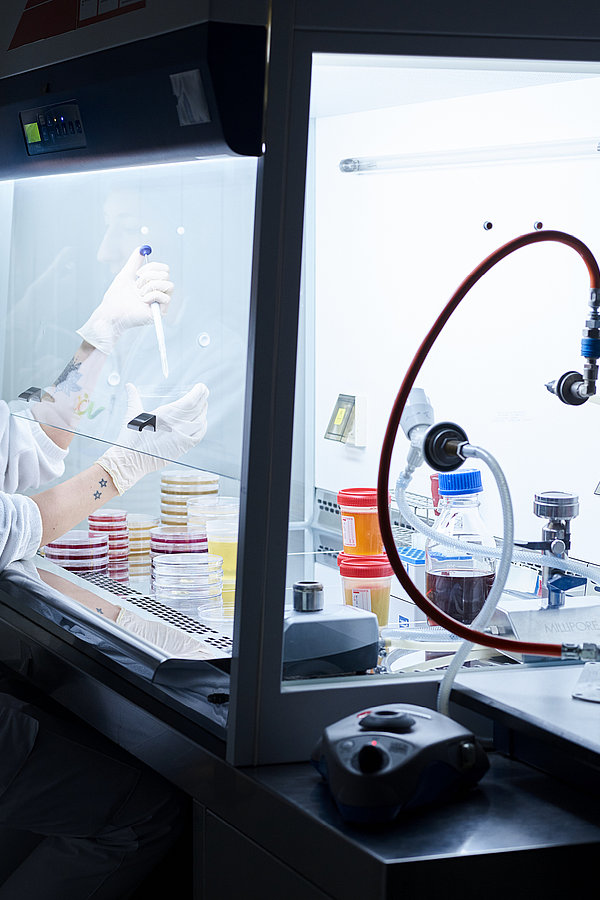 QUALITY, HYGIENE AND FOOD SAFETY
QUALITY ASSURANCE BEGINS WITH THE FRUIT
We produce healthy and safe food. Which is why, for us, quality begins with the intake of raw materials. In order to ensure the quality of the fruit, we set the highest standards to our supply chain and carry out strict controls. This is regularly confirmed by independent certifying bodies. Our customers can rely on healthy and safe food.
Constant product analyses
Outstanding safety standards
Integrated and organic cultivation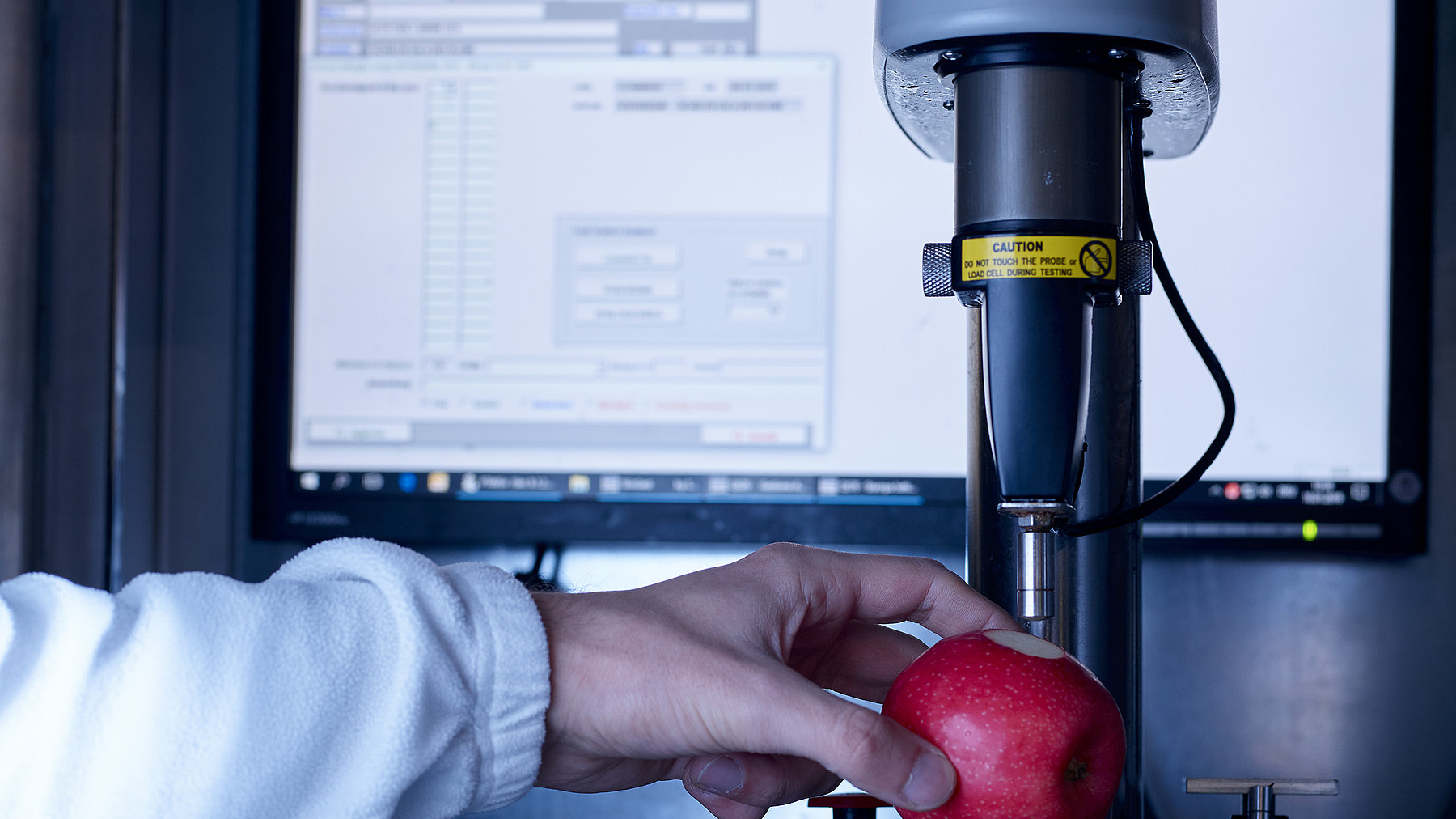 QUALITY ASSURANCE
Control and responsibility
We control every step from the receipt of raw materials up to the final product. Our quality management takes care of the quick and complete monitoring of the quality and hygiene criteria. There are additional controls by independent international organisations. VOG Products is certified according to ISO 9001:2015, ISO 14001:2015 and BRC Global Standard as well as FSSC 22000. Furthermore, the quality assurance complies with the SGF/ IRMA control system and ensures the production of organic products and Bioland products by AbCERT.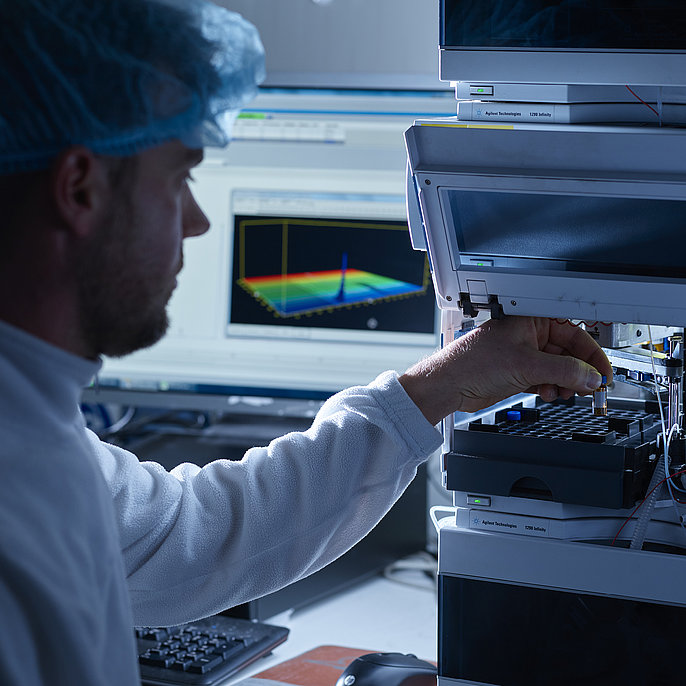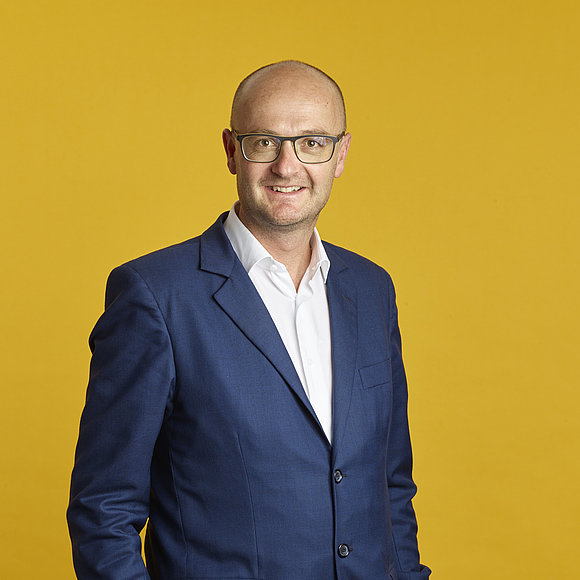 Raw materials of superior quality and traceability, impeccable finishing processes, constant investment in research and development. That is how we face the future - with healthy and natural products that are completely safe."
Quality and environmental management
Our certificates
VOG Products is certified according to the quality management standard ISO 9001:2015 and the environmental management standard ISO 14001:2015 with HACCP studies for the various production areas. Our certificates also include BRC, FSSC 22000, KOSHER for the production of food for Jewish markets, HALAL for the production of food for Muslim markets and AbCERT, for the processing of organically produced food. We are also Farm Sustainable Agriculture (FSA) certified, for the sustainable cultivation of raw materials.