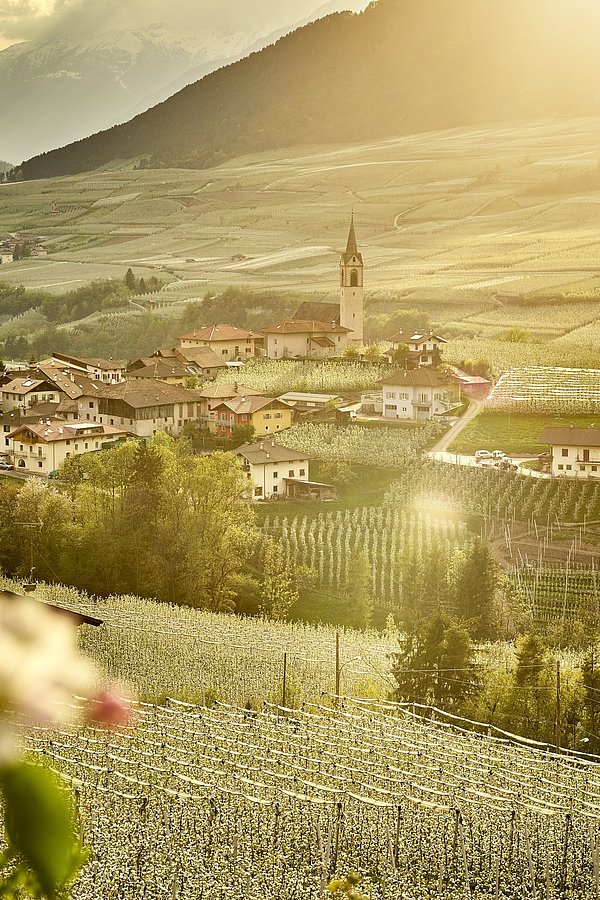 Responsibility for the future
SUSTAINABILITY
Our company was founded in 1967 to process apples that were too small, too big or not colourful enough. Today we refer to it as "zero waste" - and in that sense, sustainability is part of our DNA. Throughout the whole production process of our fruits and apples, we implement environmental sustainability in different dimensions: for us, it comprises the three pillars of social, ecological and economic sustainability.
The three pillars of sustainability are embedded in our corporate strategy.
Strategically, we work on 6 core topics
Ecological sustainability
Water and wastewater
Energy and climate protection
Economic sustainability
Regional value creation
Innovation, research & development
Social sustainability
Health and occupational safety
Healthy products
Fruit growing families from the region
Proportion of women in the workforce
mwh electricity from photovoltaics
Our contribution to achieving the SDGs
The 17 (Sustainable Development Goals / SDGs) with their 169 sub-goals are the core of the United Nations (UN) 2030 Agenda. They aim at sustainable development on an economic, social and ecological level - worldwide.
Our implemented and planned measures contribute to the 17 SDGs - whereby we prioritise seven SDGs: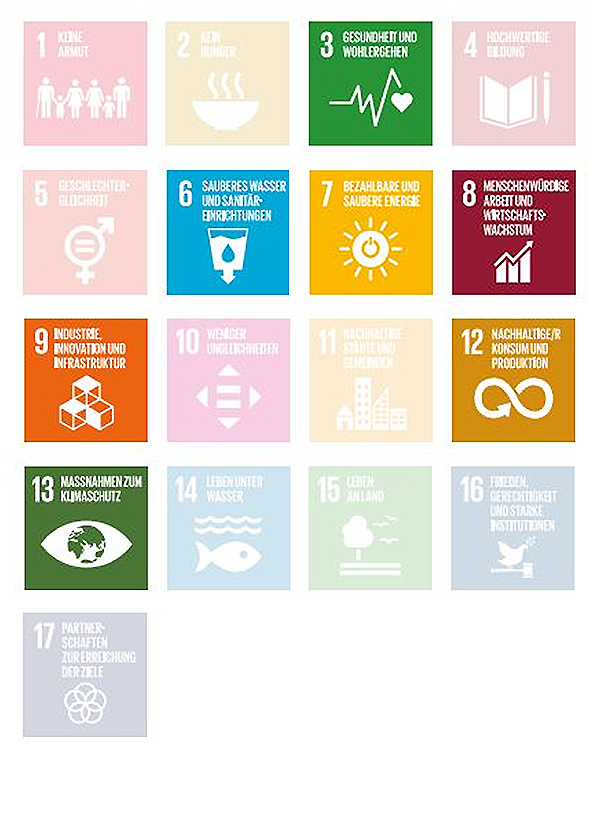 Recognition from outside
Our sustainability performance has been recognised by Ecovadis:

Silver 2023 - Ecovadis Sustainability Rating
Here you can get an overview of our certifications: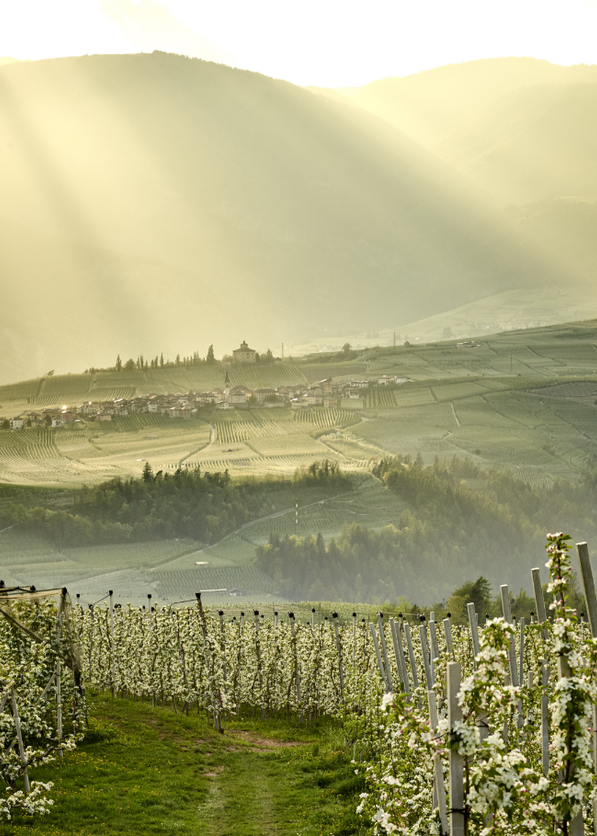 MEHR ERFAHREN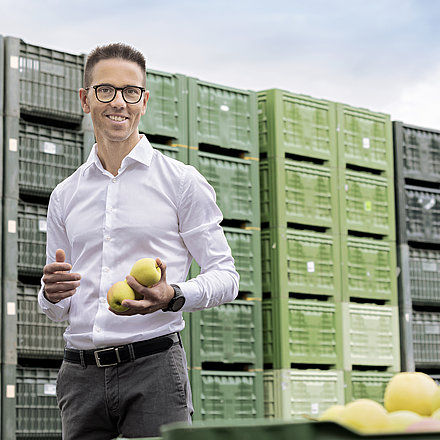 Sustainability
"Organic apple juice is no longer a niche"
South Tyrol has been the largest organic apple supplier in Europe for many years. That is why the quantities delivered to the fruit processor VOG Products have more than tripled in three years.
MEHR ERFAHREN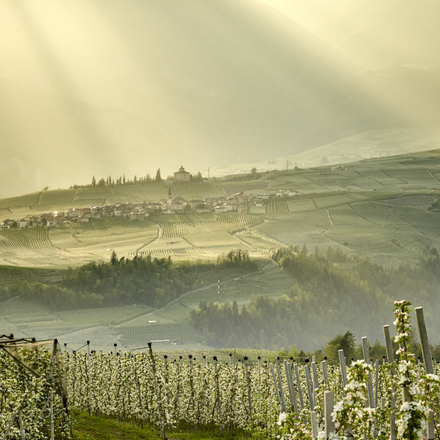 Sustainability
EcoVadis Silver for VOG Products
EcoVadis rewarded the sustainability efforts of VOG Products with a silver medal.