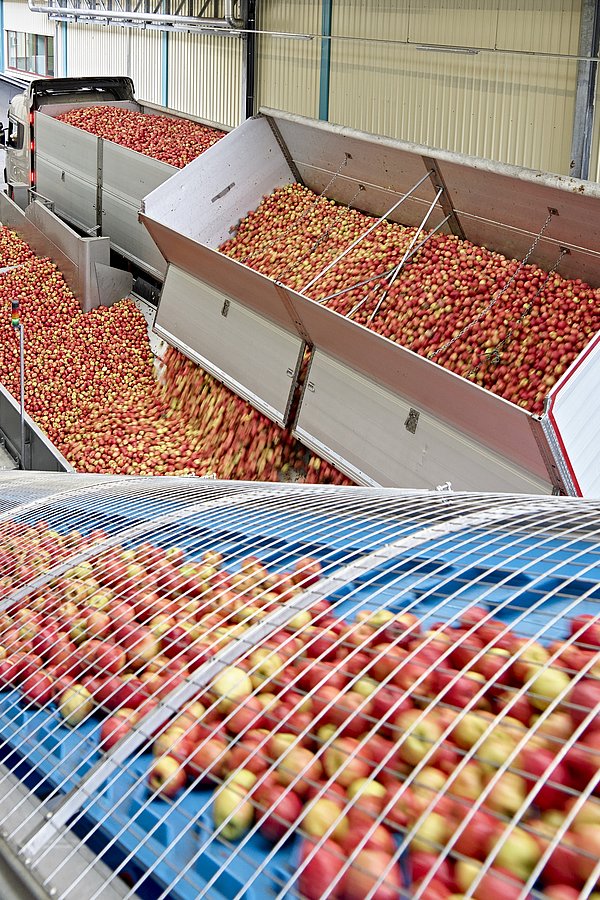 What makes us unique
We produce healthy and natural ingredients for the food and beverage industry. What makes us unique: We receive the high-quality raw material from our members - at there base are around 6,000 fruit growing families from South Tyrol and Trentino.
On the following pages you can find out more about VOG Products - our quality standards, our values and our history.
CERTIFIED QUALITY
Our quality management controls every step from delivery of raw material up to the final product. Furthermore, independent external accredited organisations monitor quality assurance. Find out more about our certifications.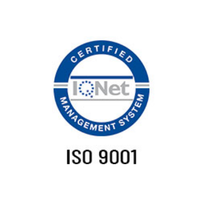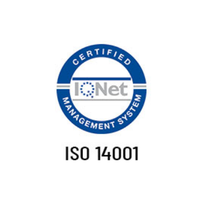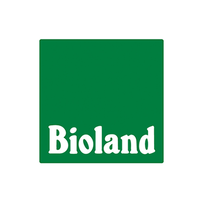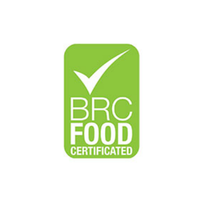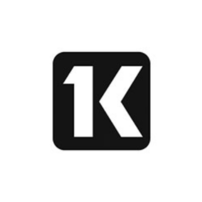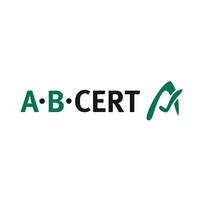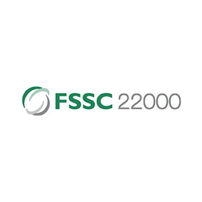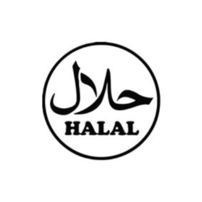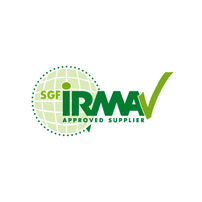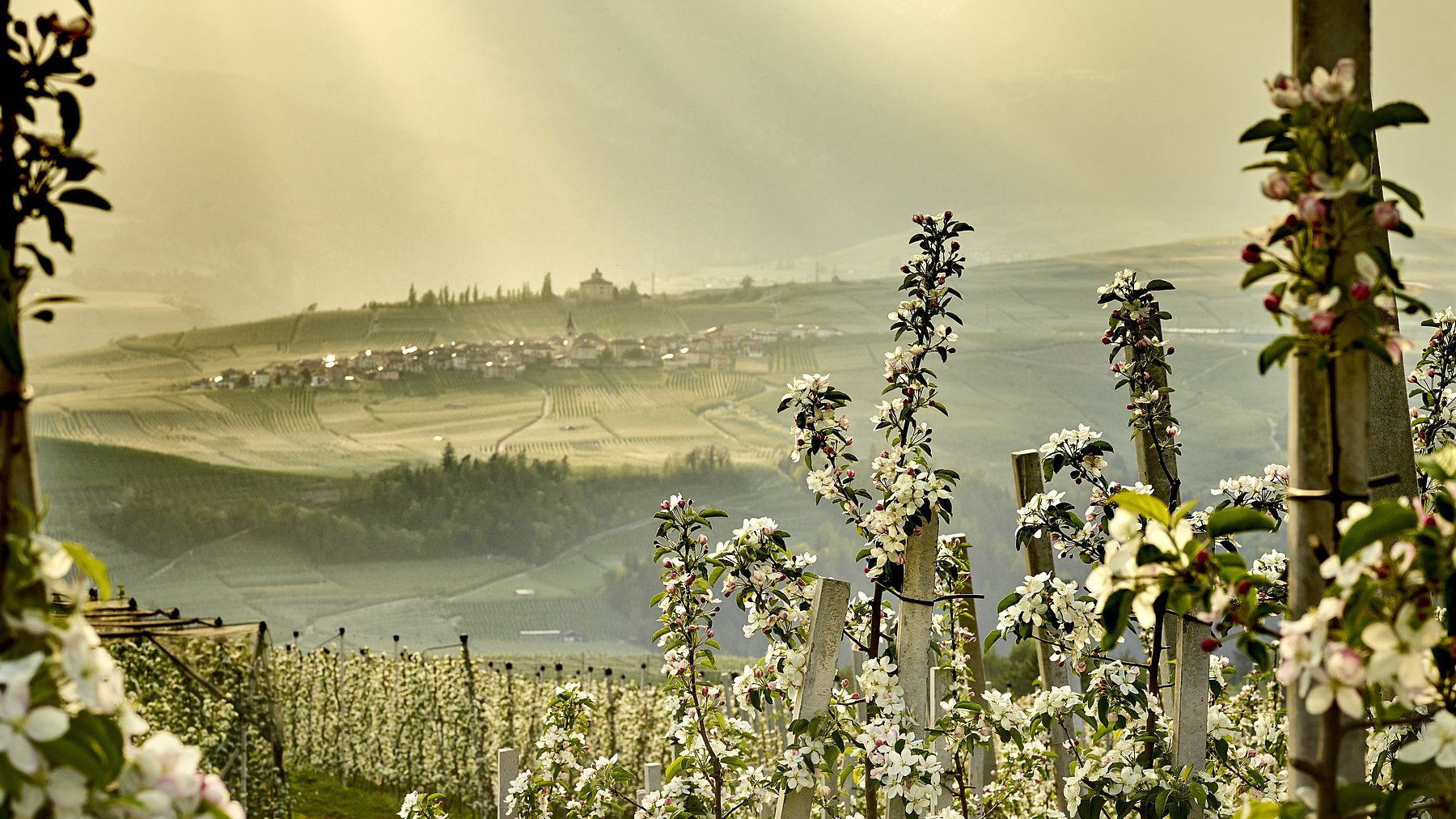 OUR VALUES
We are a reliable and responsible partner for our members, clients and employees. Our values are the guiding path for daily actions and fruitful cooperation.
We can do together what one cannot do alone.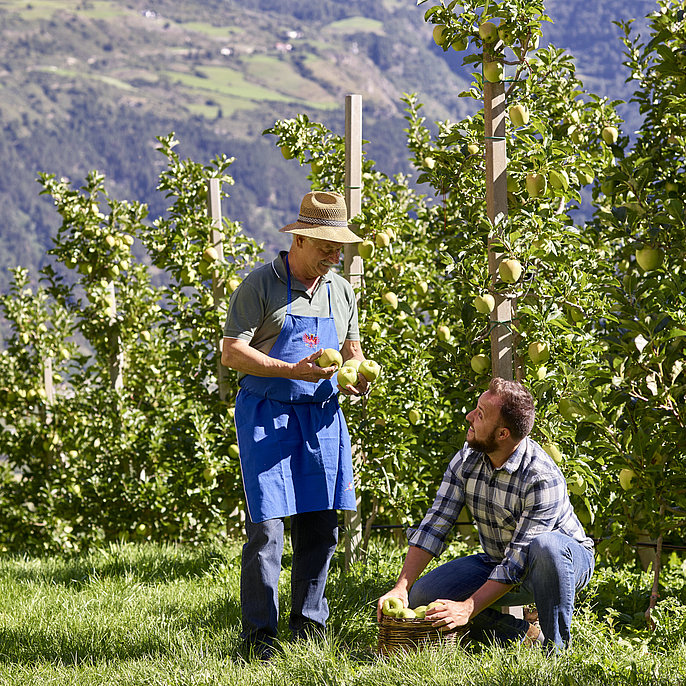 We deal honestly with each other.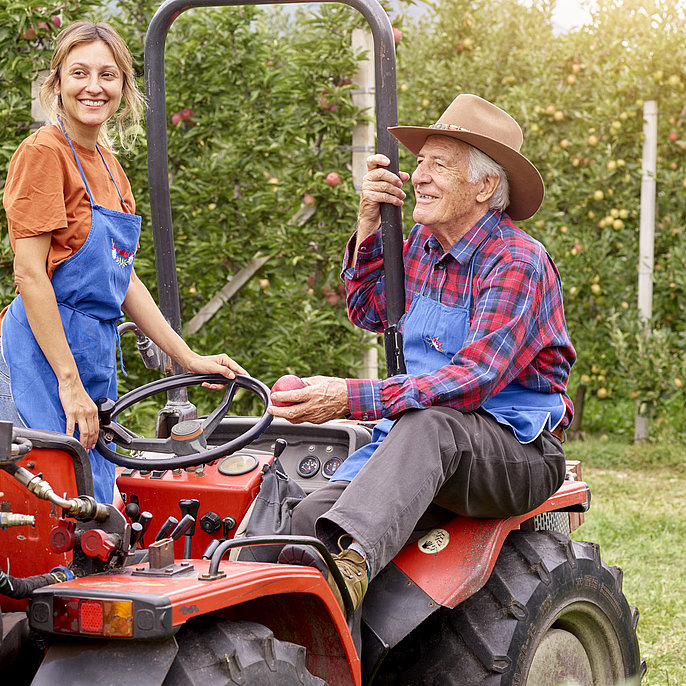 We secure our existence in social, ecological and economic terms.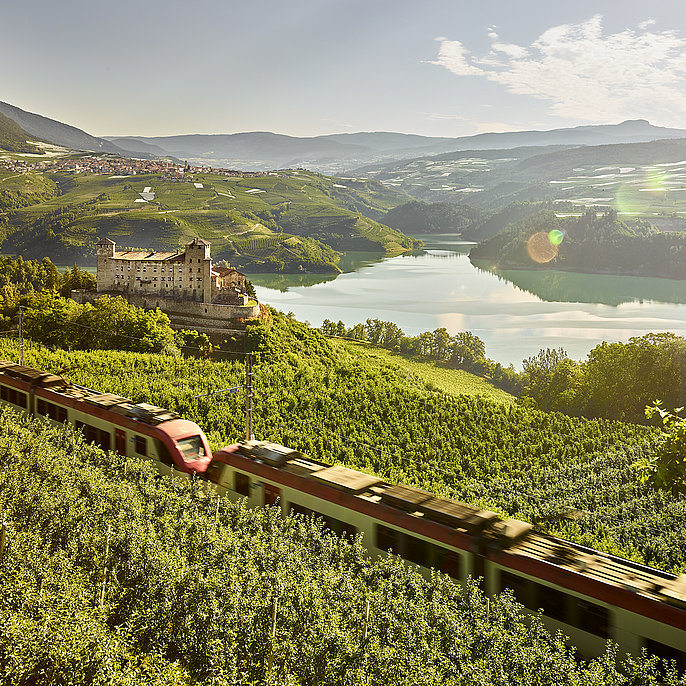 We are connected to our land and our people.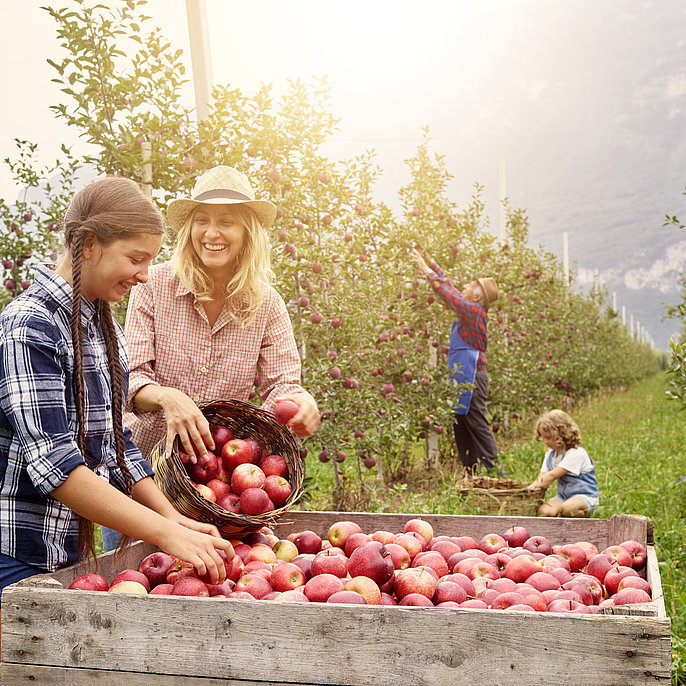 We take responsibility for our actions.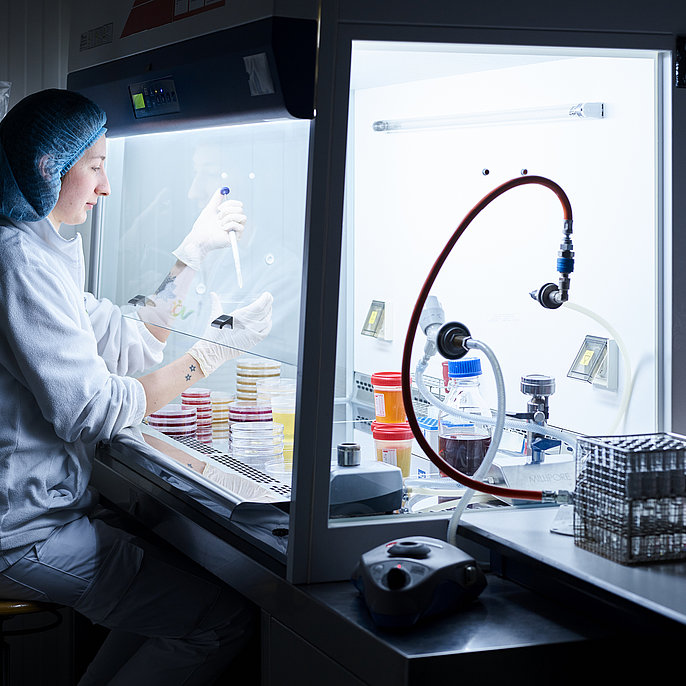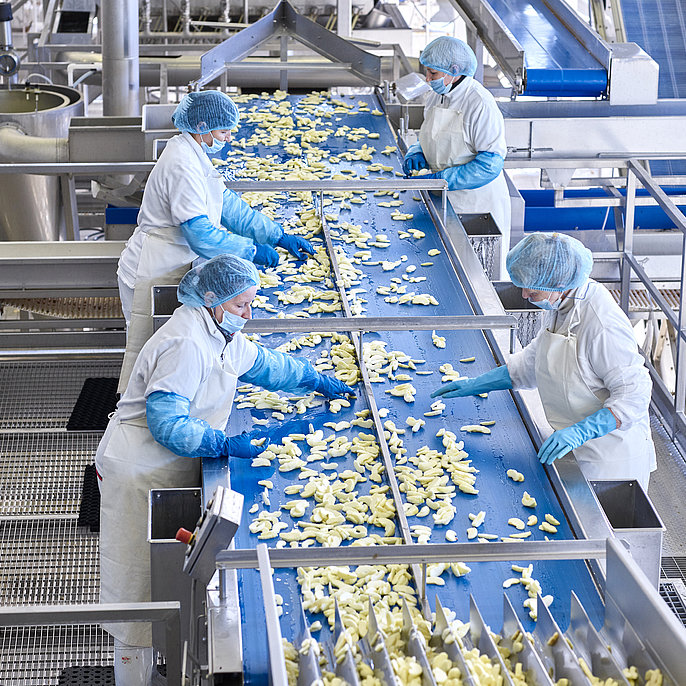 We work together with positive energy.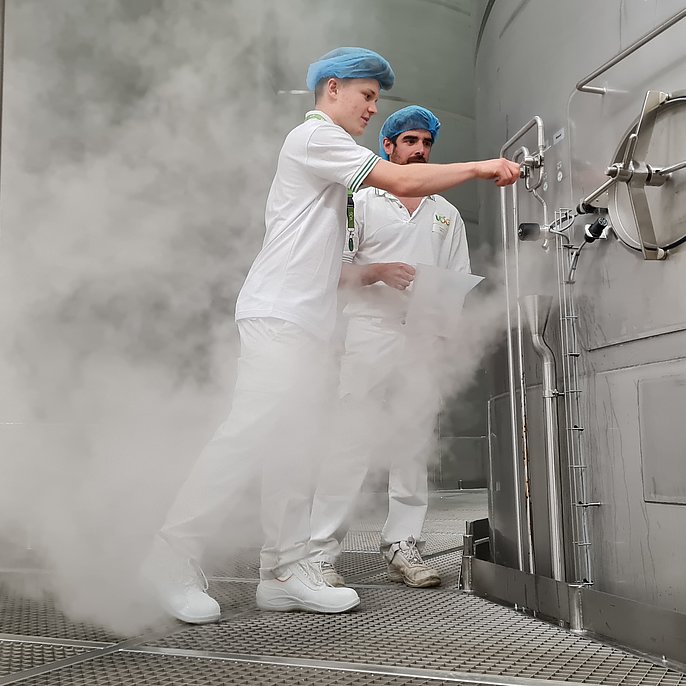 Corporate
Governance
Clearly structured and practised corporate governance creates the basis for all decision-making and control processes within our company. This orientation and the focus on our values are reflected in the cooperation between the Supervisory Board, the Board of Directors and the Executive Board.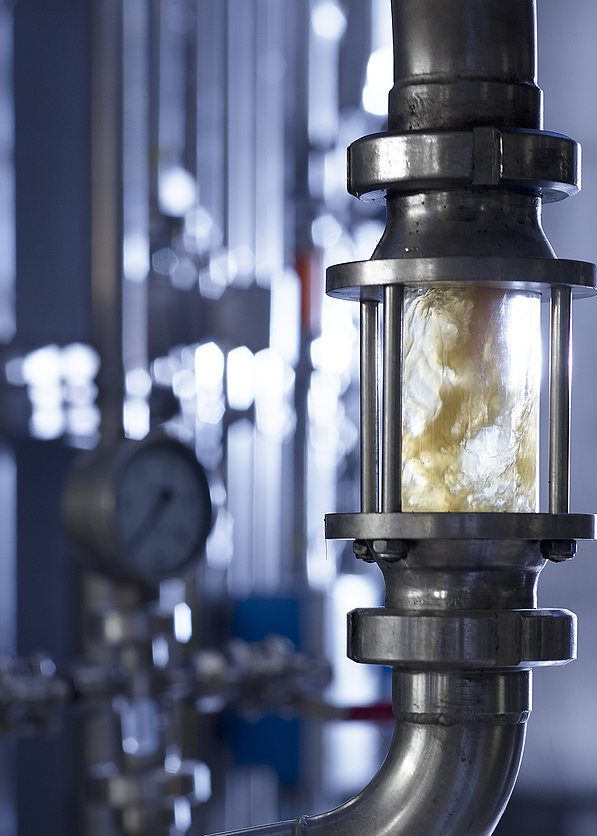 VOG Products past and present
OUR HISTORY