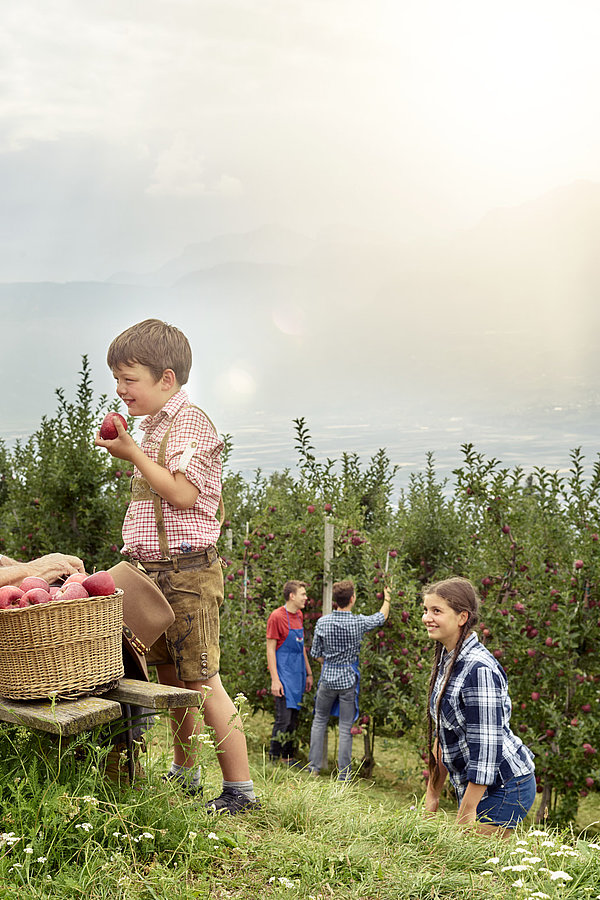 Our unique apple products inspire people all over the world.
VOG Products reinvents apples and inspires people all over the world with its unique apple products. Our goal is to produce healthy, safe and natural food. On the other hand, we guarantee our fruit growers long-term economic prospects and want to achieve the highest added value for them.
In doing so, we are guided by values, whereby these seven characteristics and behaviours best embody our values and are decisive for us: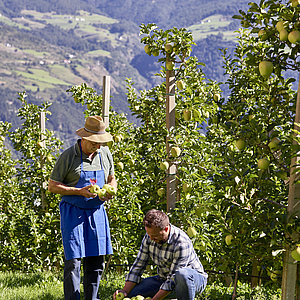 Solidary
We can do together what one cannot do alone.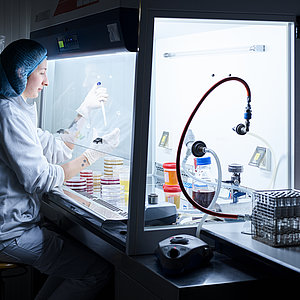 Innovative
We are creating tomorrow's nutrition through today's ideas.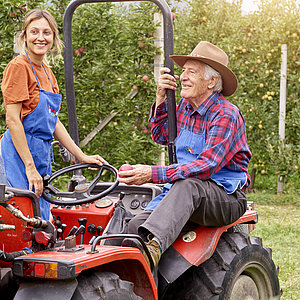 Honestly
We deal honestly with each other.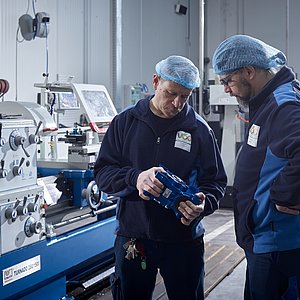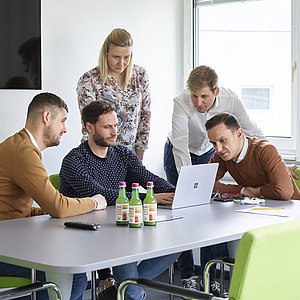 Sustainable
We save our future in social, ecological and economic terms.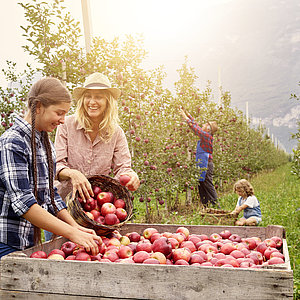 Anchored
We are connected to our land and our people.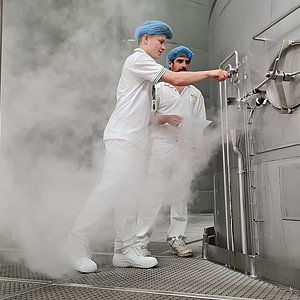 Appreciative
We work together with positive energy.