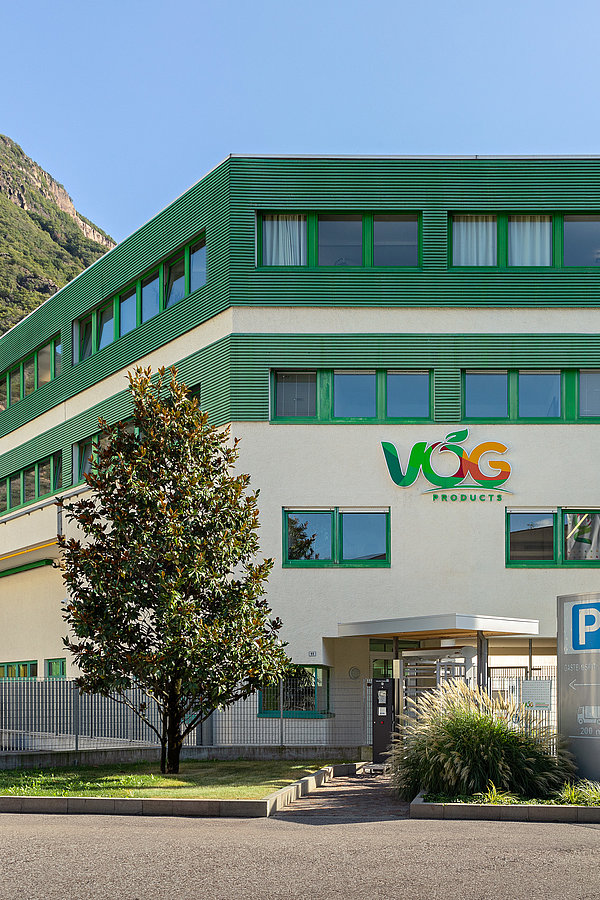 Pillar of the regional fruit industry
VOG Products is owned by three producer organisations from South Tyrol and Trentino and 18 South Tyrolean fruit cooperatives. These in turn, are made up of more than 6,000 fruit-growing families who practice integrated and organic fruit cultivation with great dedication. The result: high-quality raw produce that we process into healthy and safe products and market internationally.
Producer organisations and cooperatives
Many members provide security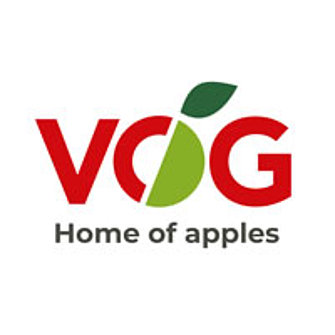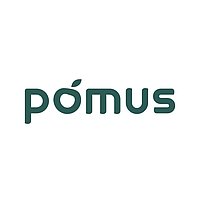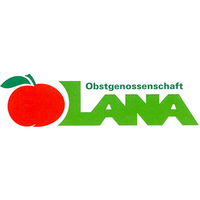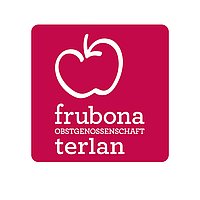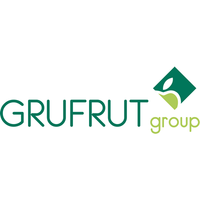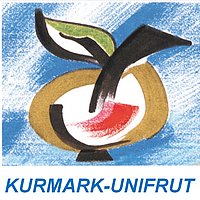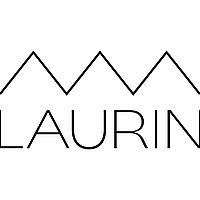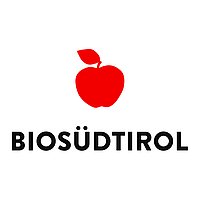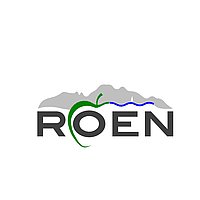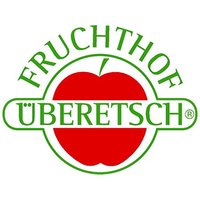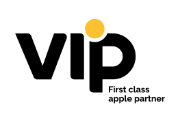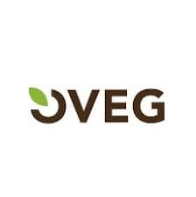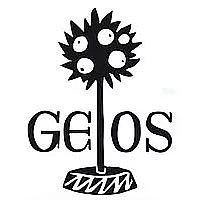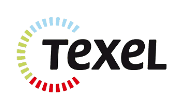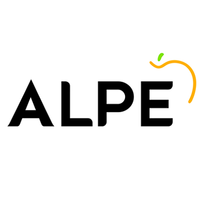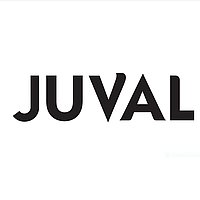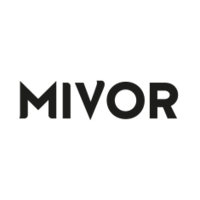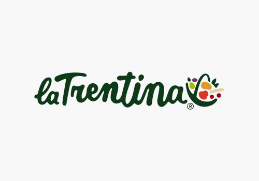 The power of nature, the dedication of man
Our apple farmers
Small family businesses, great variety
Behind our members are more than 6,000 fruit-growing families. Most of them are small family farms that cultivate an average area of 2.5 ha. Regardless of whether they work according to integrated or organic farming methods - our farmers are actively committed to protecting the environment and maintaining the cultivated landscape. They use the forces of nature, for example by protecting beneficial insects or promoting biological diversity through various ecological measures.