Regional value creation
We increase regional added value
Our valuable raw material comes mainly from around 6,000 fruit-growing families in South Tyrol and Trentino. As a cooperative, we want to pay our members attractive payout prices.
Our considerations
As a producer organisation, we want to offer our members - and indirectly the producers, who in turn are the members of our members - attractive payout prices.
In addition, we want to be an attractive employer in the regional market and provide a business environment for existing and future employees that offers development and growth.
This is accompanied by an increase in awareness in the region - not only as an employer, but as a locally rooted and globally operating company.
Regional added value is not only created through payment prices and wages, but also through orders from regional suppliers and service providers.
Our goals
Our value-added strategy benefits our producers, regarding payout prices.
Our fields of activity
Focus on new, value-added products
Optimisation of costs and processes
Employer Branding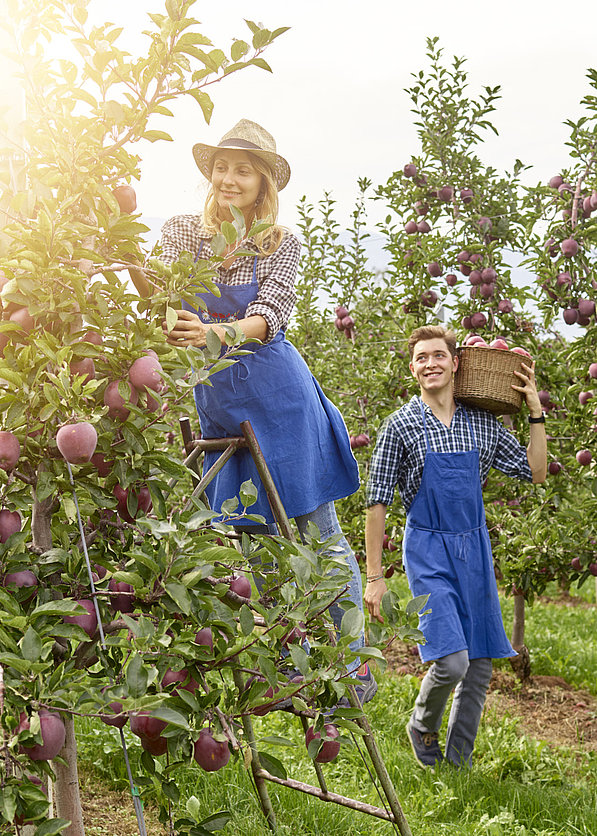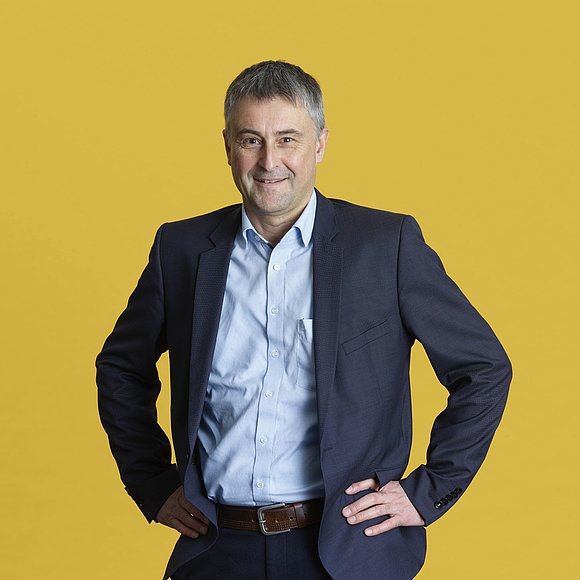 "Our ambition is to continue to contribute to attractive value creation for our producers and for our region."
MEHR ERFAHREN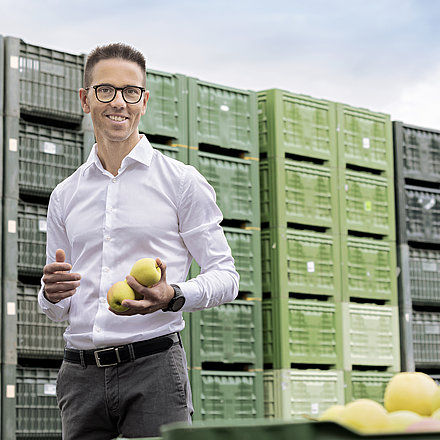 Sustainability
"Organic apple juice is no longer a niche"
South Tyrol has been the largest organic apple supplier in Europe for many years. That is why the quantities delivered to the fruit processor VOG Products have more than tripled in three years.
MEHR ERFAHREN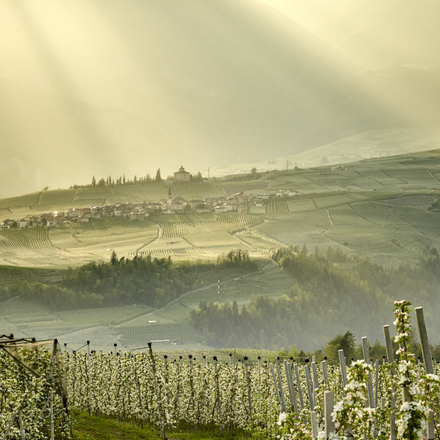 Sustainability
EcoVadis Silver for VOG Products
EcoVadis rewarded the sustainability efforts of VOG Products with a silver medal.